Familiar Faces?
Think you might have seen them on telly somewhere? Think again.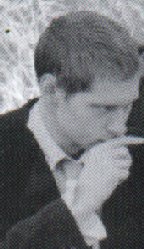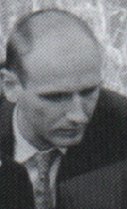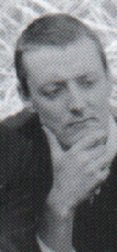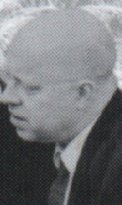 Many a faceless muso ends up in a santa suit in the traditionally thin festive season.
Not the Blues Collective. The Webzine checked the ads in the back-pages of The Stage to see how the boys are pitching themselves in the lucrative lookalike market this year.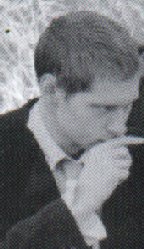 Dylan Bates

---
Prince Harry
Jean Jacques Burnel
Homer Simpson
President Gerald Ford
Alfred Hitchcock
Queen Victoria
Uncle Fester
Arthur Lowe (Captain Mainwaring)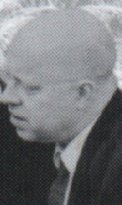 Richard Bolton

---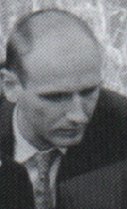 Mike Pickering

---
Nosferatu
Andre Agassi
Vladimir Putin
Michael Schumacher
David Batty
Gerry Sadowitz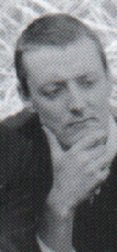 Thad Kelly

---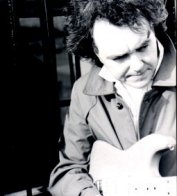 Billy Jenkins

---
Albert Finney
Robert Smith
Slobodan Milosovic
Stan Laurel
Roy Hudd
---
See also What is he Like, the Webzine's collection of people BJ has been compared with in the papers.
Eg. 'Looking like a dishevelled cross between Freddie Starr and Father Jack'
 - Wakefield Express 8.1.02