Publicity Photos
You are welcome to reproduce the photographs on this page for promotion and publicity, but please credit the photographer.

For the 2016-17 'Billy@60' campaign, photographer, writer and podcaster Beowulf Mayfield was commissioned to document Billy's work. You can find out more about the project here.
Substantial Billy portfolios, where photographs can be purchased or permission needs to be granted for reproduction, are also available from Beowulf Mayfield, David Sinclair's Jazz Photographs, Tony Bartholomew Photography and Helmut Riedl's Music On Photo - who can all be reached via the Links page.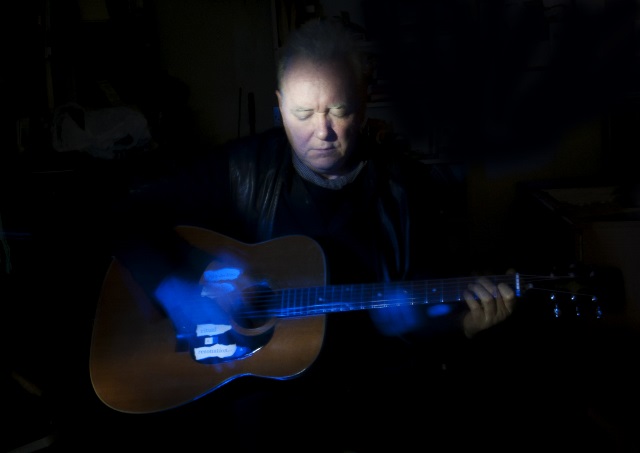 Billy Jenkins - Death, Ritual & Resonation 976KB
Photo © Beowulf Mayfield - Please credit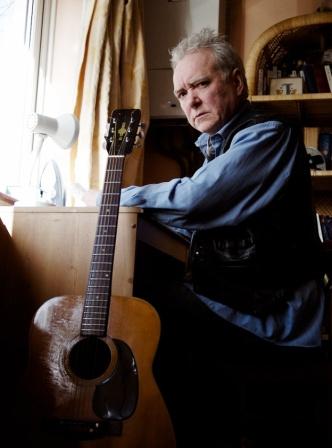 Billy Jenkins 132KB
Photo © Steve Morrison - Please credit
Large format TIFF also available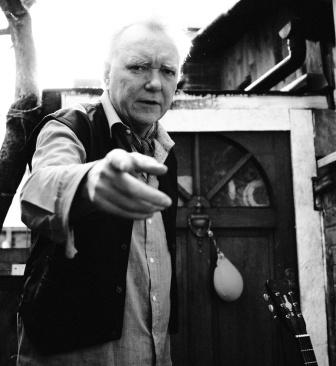 Billy Jenkins 186KB
Photo © Steve Morrison - Please credit
Large format TIFF also available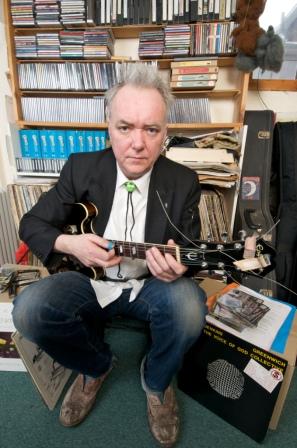 Billy Jenkins 4.86MB
Photo © Brian Aldrich - Please credit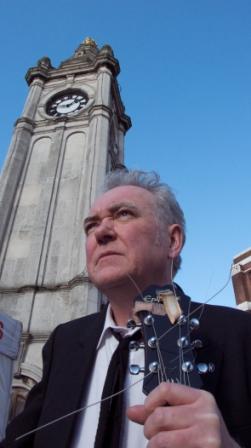 Billy Jenkins 2.56MB
Photo © Steve Morrison - Please credit




Billy Jenkins 7.77 x 20.47 (300dpi) 1.68M
Photo © Simon Thackray - Please credit