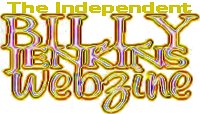 ---



---
A semi-locked archive site lovingly created and started at the end of the last century by Ian Bolton.

This webzine is a digital cavern of curios and Billy-ness, relating to the guitarist's life, music and modus.
---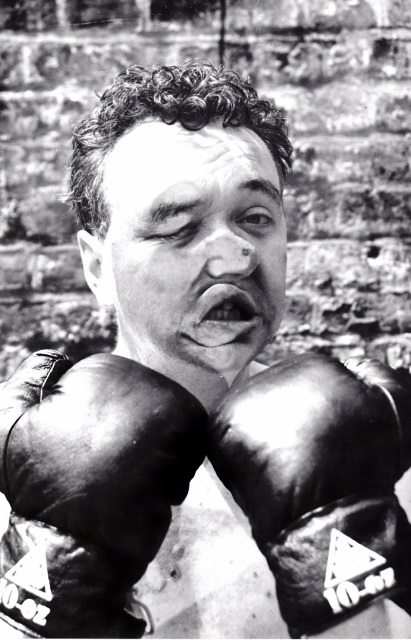 BIG FIGHTS!

Friendly Free-form
for the Fearful!!
---
BJ Interview 2011 by anthropologist Matthew Engelke. Humanism, blues, bodies and burials....

---

BJ interview 2009 by musician & academic Andrew Simmons.
Noughties Not Nice....

---

BJ Interview 2004 by painter & writer Max Jay. Full transcript of epic chat....

---

BJ Interview 2003 by singer and academic Lizzie Welch. Finely winkled fresh biog detail.

---



Try these Quick clicks...
~
Quota-Billy:
Wit, Wisdom, Pith
or Bunkum...?
You decide!
~
Primary school pupils review 'Suburbia'!
~
'Maybe we were playing jazz...'.
~
Bonehead Billy's Basque Blunder...
~